Whilst we previously reported that over 300 of Transport for London's staff were shockingly on salaries of over £100,000 each per annum and one was on over £650,000 per annum, a "good news" story about the capital's transport network comes in the form of Dr Margaret McCollum.
Keeping the memory of her late husband alive, Dr McCollum visits Embankment tube station every day just to hear her late husband's voice. Oswald Laurence, a RADA graduate and actor who was recorded for the northbound Northern Line announcement in the 1950s, was the man who declared: "Mind the gap."

The couple met in 1992 while Mr Laurence was working for a tour and cruise company and lived together in North London until his death in 2007 and of her husband, the doctor endearingly declared that every day "since he died I would sit and wait for the next train until I heard his voice."
In November 2012, however, "suddenly Oswald wasn't there" and had been replaced by a female voice, but a "stunned Margaret" subsequently persuaded Transport for London staff to restore her late husband's voice "three times for every train before we make our additional announcements." They added: "It's wonderful hearing his voice there and wonderful to know it makes such a difference to her."
In 2014, this remarkable story of dedication and a message heard by millions since it was recorded featured in a short 7:15-minute film by writer and director Luke Flanagan. It was, of course, simply named Mind The Gap.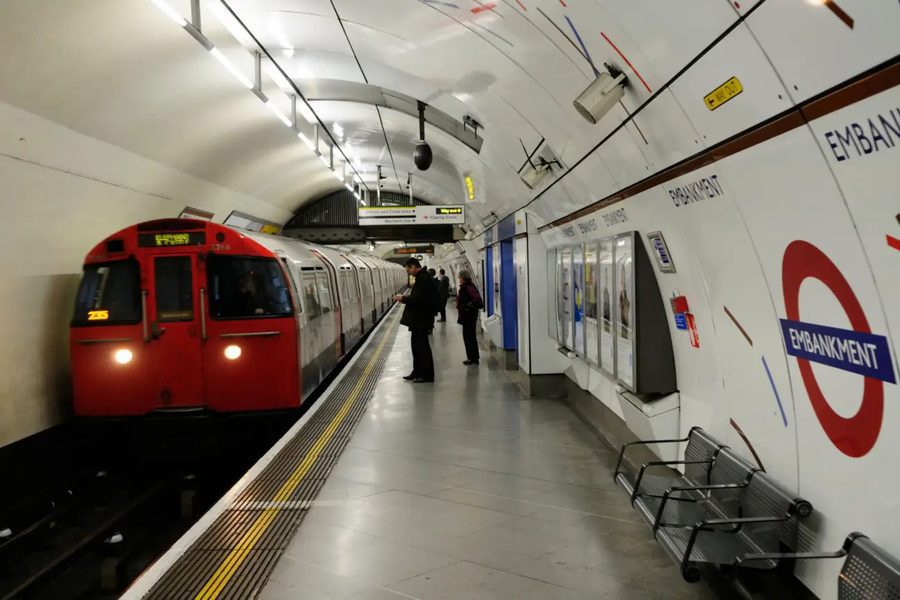 The Roll Call - CHARACTERS
< Categories