"Confound their politics, frustrate their knavish tricks…" once enthused "daughter of a wealthy San Francisco businessman" Malin Baker Bogue, a blonde bimbo who'll now go down in history simply for having got smashed and crashed into a buffet table whilst dancing to The Pogues' Fairytale of New York at a clearly rule breaking knees-up during Covid lockdown 2.0 on 14th December 2020. The boozy 'Jingle & Mingle' Christmas bash in honour of the failed candidate to be Mayor of London Shaun Bailey was held in the basement of the Conservative Party's Matthew Parker Street, London, SW1 offices and at least 24 rule breaking individuals were present.
Prone to exhibiting all the 'qualities' of a brash American abroad and one desperate to be welcomed in England, here is a feckless, fun-loving sort who 'likes' a group titled Alumni Polo on Facebook who also suggests she enjoys surfing; there doesn't, in fact, seem to be much serious about her.

"When I dance, they call me Macarena" boasted the "pro-Trump lobbyist" Stonehaven senior consultant in one post – clearly not realising she'd be subsequently exposed for slobbering around doing just such by the Mirror in June 2023 – on the social network in March 2023 whilst in July 2018 the then 28-year-old told Alex Fraser of Reuters of Donald Trump: "I do find it curious the amount of opprobrium and time that protesters dedicate to the freely elected leader of a free country, that they don't direct towards the visit of somebody like the president of China." Talk about profound.
Between 2nd and 9th November 2015, bashful and bombastic Bogue joined the now-ex-MP The Right Honourable Nigel Adams as part of the Conservative Friends of Israel delegation and by 2019, she'd become a director of special projects for Boris Johnson's Tory leadership campaign. At around that same time, this clearly pushy political ladder climber was working for steel tycoon Sanjeev Gupta's controversial Gupta Family Group Alliance (GFG) whilst claiming to be "on gardening leave" – so supposedly did not break rules by "volunteering" in "a personal capacity."
Now condemned by The Right Honourable Michael Gove MP even for "terrible" and "unacceptable… indefensible behaviour" that involved "flouting the rules designed to protect us all," red dressed reveller Bogue's future now looks deservedly uncertain. After all, if she and her arrogant cohorts – whom also numbered the billionaire property tycoon Nick Candy and twirling partner Jack Smith, a parliamentary assistant to the Tory energy minister Graham Stuart – are allowed to get away with this, why shouldn't all the ordinary members of the public fined for breaking rules be refunded also?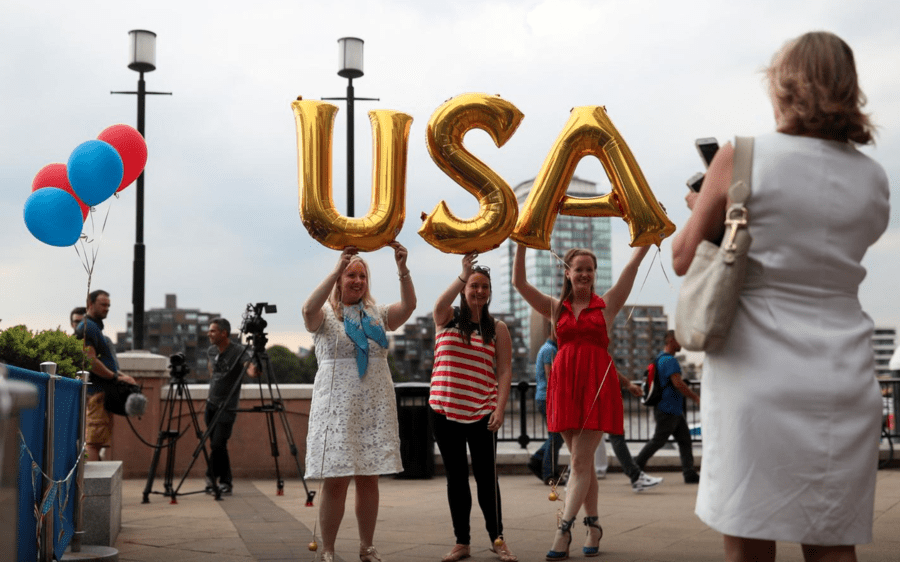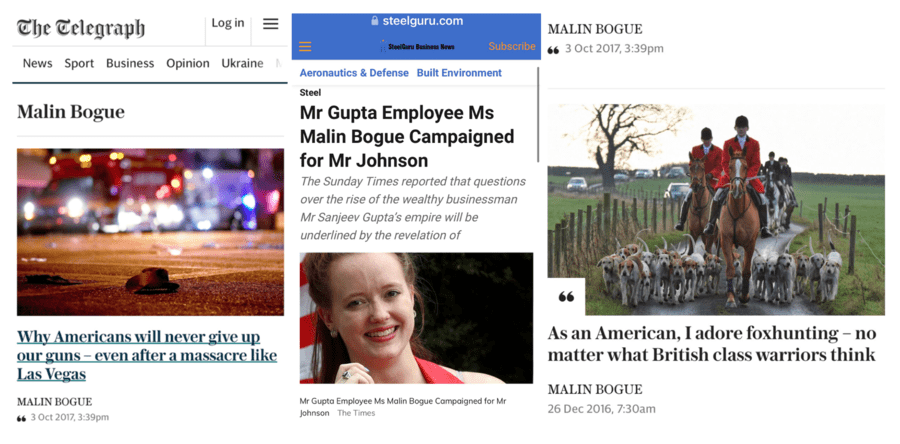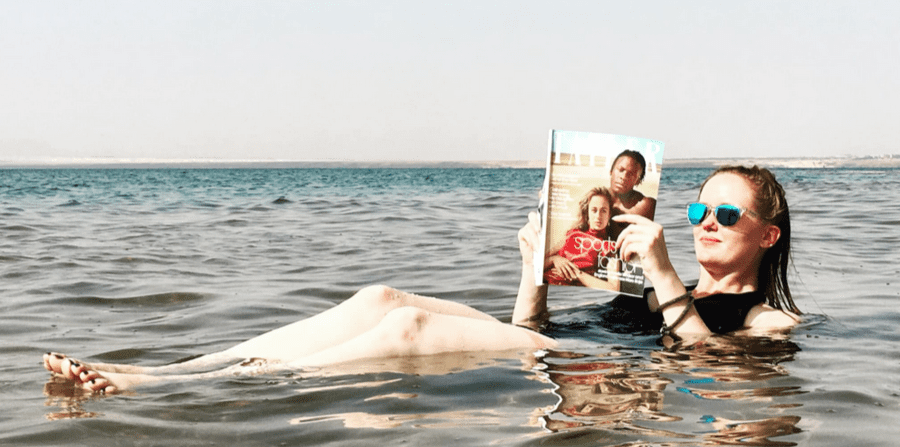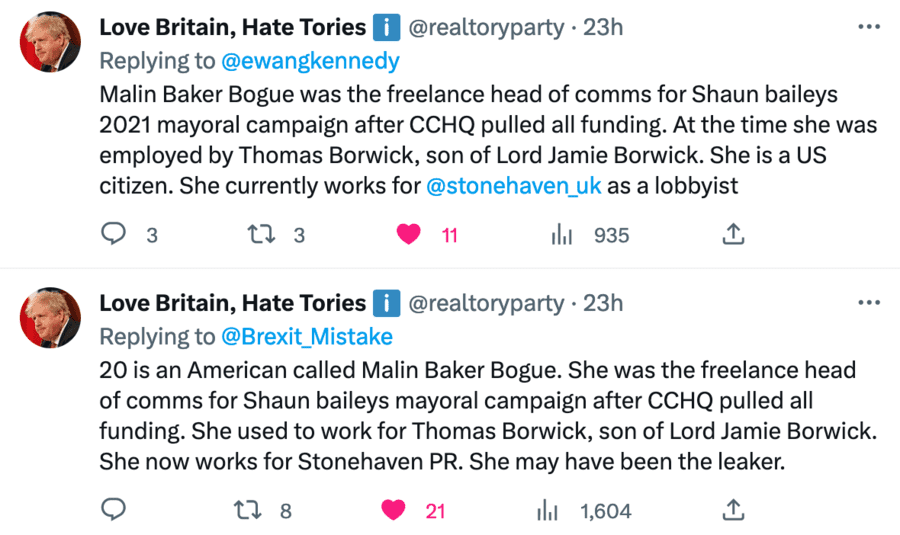 The Roll Call - MEDIA MOUTHPIECES
< Categories