As it is suggested royal rotter Prince Andrew will be turfed out of £30 million Royal Lodge, we suggest he move into 'Feckless Fergie's' £4 million Belgravia mews house
This morning, in predictable form given her chummy associations with both Ghislaine Maxwell and Sarah, Duchess of York, Daphne Barak penned piffle in The Mail on Sunday in which she suggested it unfair that Prince Andrew might be evicted from Royal Lodge, Windsor in September as part of a cost cutting exercise by King Charles III.
Quoting an unnamed source "close to the Duke of York" – whom one must assume to be her friend 'Feckless Fergie' – Barak shared:

"The Queen had barely been laid to rest when it began. Message after message, delivered through the anonymous Buckingham Palace machine, warning that life was about to change for Prince Andrew… and not for the better."
"'They didn't even wait ten days from the end of mourning the Queen,' I was told by a source close to the Duke of York. 'That's when courtiers started to send them the bad news.'"
"And it was recently made clear to Andrew, still grieving, that the annual allowance he has received from the monarch since he left the Navy in 2001 was about to be severely reduced, possibly even axed, as soon as April."
"His mother paid him the yearly subsidy, last reported to be £249,000, out of her own private fortune, enabling him to fund his family home at Windsor's Royal Lodge."
"Now the Prince – who I have been told is 'distraught' – may have no choice but to give up his home of 19 years as soon as September."
"Even people appalled by his association with the late paedophile Jeffrey Epstein would surely ask: 'What's the rush?'"
How terribly predictable of Barak to "rush" to the defence of a non-sweating, Pizza Express loving mouse-not-a-man who paid a sum estimated as high as £10 million to a woman he supposedly never met. Who will she be supporting next? Gary Glitter?
Editor's Note – Unlike as is the case in many publications, this article was NOT sponsored or supported by a third-party.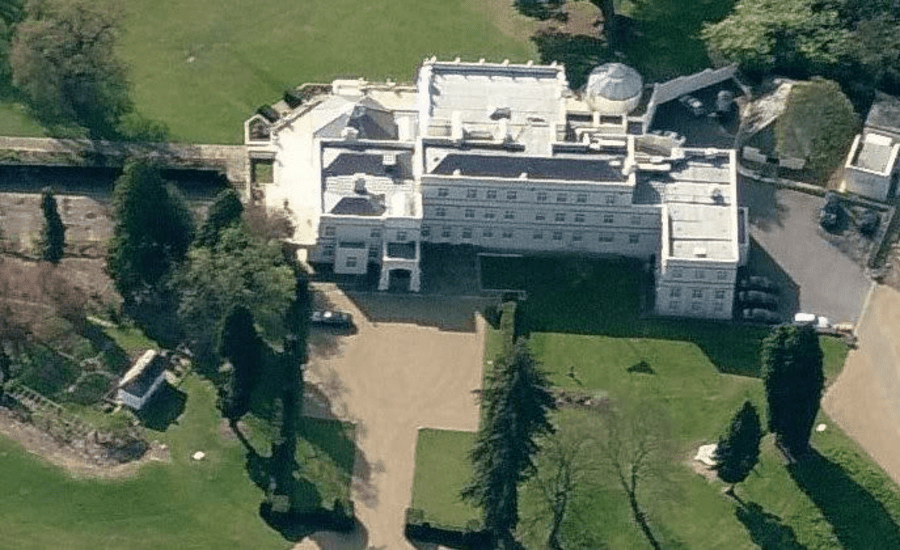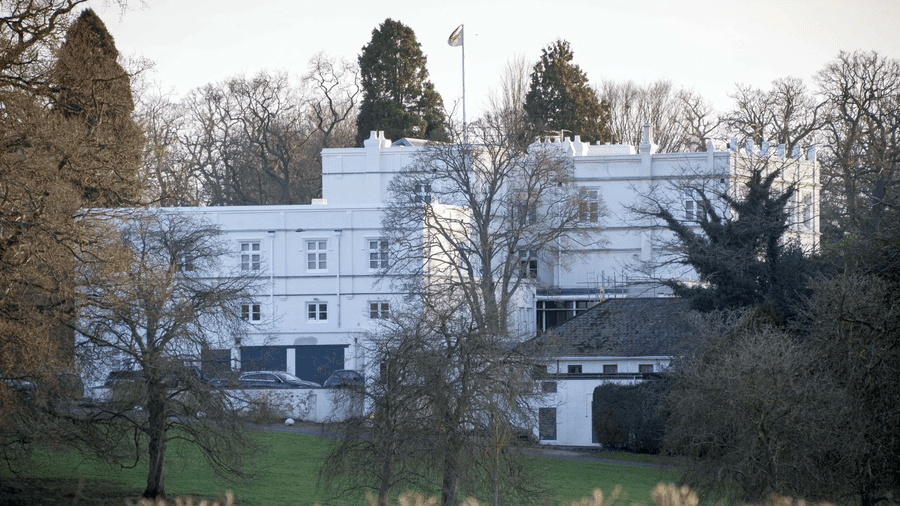 With friends like these… The Duke of York really does know how to choose them…