Mugshot of half-an-earless criminal Dale Poppleton goes viral on social media; he's got a look of Van Gogh meets Evander Holyfield, yet it's still to be heard what his latest crimes actually are
"Looking forward to Apple suing him for copyright infringement; he looks like the Apple logo" remarked one Twitter user after West Yorkshire Police shared a mugshot of a criminal named Dale Poppleton earlier this week. Another mused: "Looks like Mike Tyson had a bite out of his ear" whilst one responded: "I haven't seen him round ear."
The image, which has unsurprisingly gone viral on social media channels including Facebook and Twitter, was accompanied by the caption: "Have you seen Dale Poppleton? Wanted in connection with a serious offence in Bradford, could be in the North of England," but it was the press release that it linked to that truly amused.

In it, the force shared a glaringly obvious observation about this 41-year-old individual. They ever so lackadaisically added: "[Mr Poppleton] is very distinctive due to the fact that he has half an ear (right side)."
Going further of a 6'1" tall, half-an-earless man previously labelled an "accomplished criminal" in 2020 when "he was sentenced to three years and nine months in jail for burglary," the MailOnline's Matt Powell mused: "During the trial Bradford Crown Court heard how Poppleton had 19 previous convictions for 99 offences, many of them for matters of dishonesty."
Finishing their press release, West Yorkshire Police concluded:
"He is thought to have connections to not only the Bradford area but the North of England. He was last seen in East Yorkshire. Extensive enquiries have been carried out to locate Poppleton but he is deliberately evading Police. Anyone who sees Poppleton is asked not to approach him."
The force failed to mention whether or not they are in possession of the missing piece from Poppleton's ear. In 1997, after Mike Tyson bit off part of Evander Holyfield's ear during a fight, the former later apologised. In 2013, speaking to The Sunday Times, Tyson remarked: "I see Evander every now and again. We actually did an ESPN commercial together, and I gave him his ear back in formaldehyde."
Editor's Note – Unlike as is the case in many publications, this article was NOT sponsored or supported by a third-party.
Twitter reacts to half-an-earless "what a boat race" Dale Poppleton… "This appeal will just fall on deaf ear(s). Once caught, give him an earful."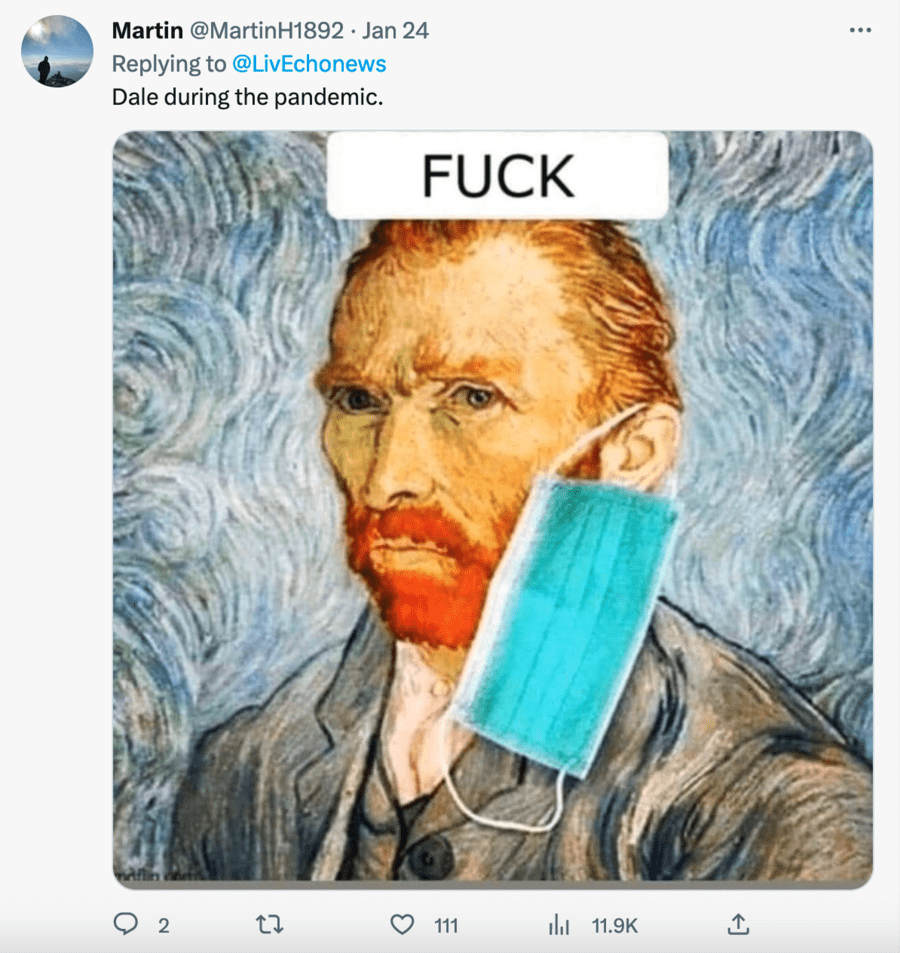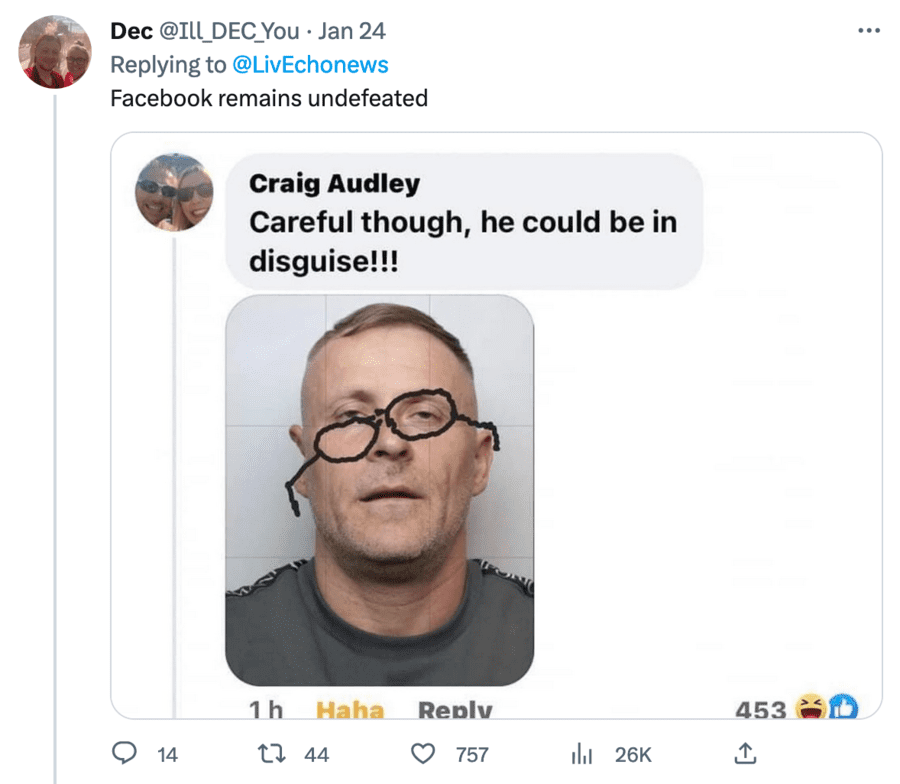 The worst ever 'famous face' mugshots…
The worst ever 'non-famous face' mugshots…