In the wake of his latest alleged sexual antics scandal, granny grabbing Wayne Rooney gets amusing suggestions for what he'd be called if he was a racehorse
Chavtastic footballer Wayne Rooney and Downton Abbey actor Hugh Bonneville share a liking for two extra-curricular activities: Horse racing and entertaining grannies.
Whilst Rooney's £200,000 investment in three horses produced just one win according to a report in 2013, a horse that Bonneville invested in as part of the Highclere Thoroughbred Racing Petrushka Syndicate had a "fantastic ride" and got a "super" result in the same year.

Now, after later forays into racing in 2014 and in the wake of the Derby County manager being photographed sleeping whilst women mooned next to him, a post on Twitter by The Winners Enclosure that asked: "If Wayne Rooney was a racehorse… What would you call him?" has gone viral.
The responses are brilliant and today we join all those suggesting that rather than seeking an injunction, it would be better if Rooney and Bonneville for a bit of tag-teaming on the turf.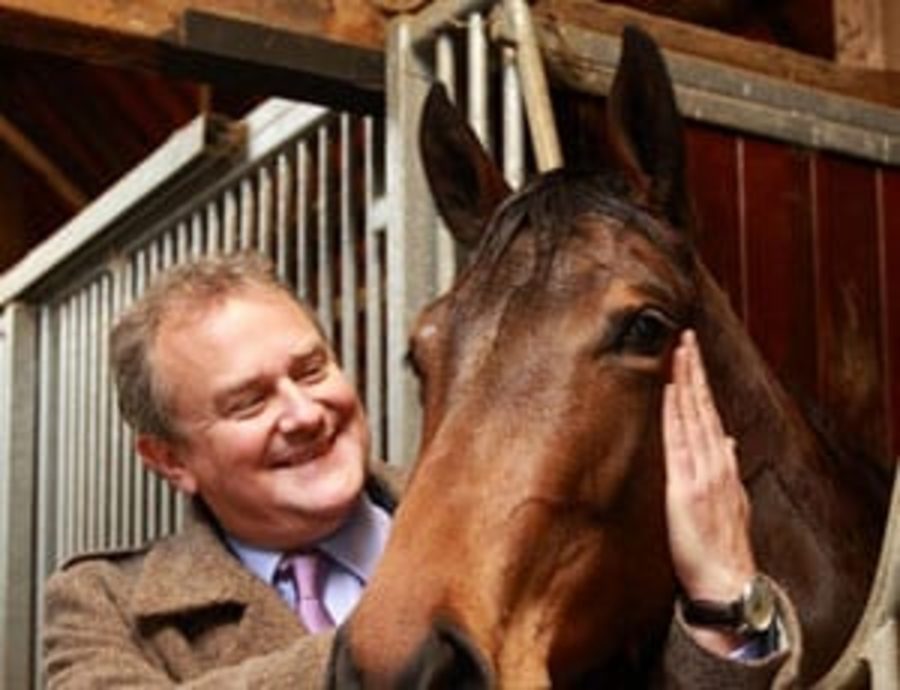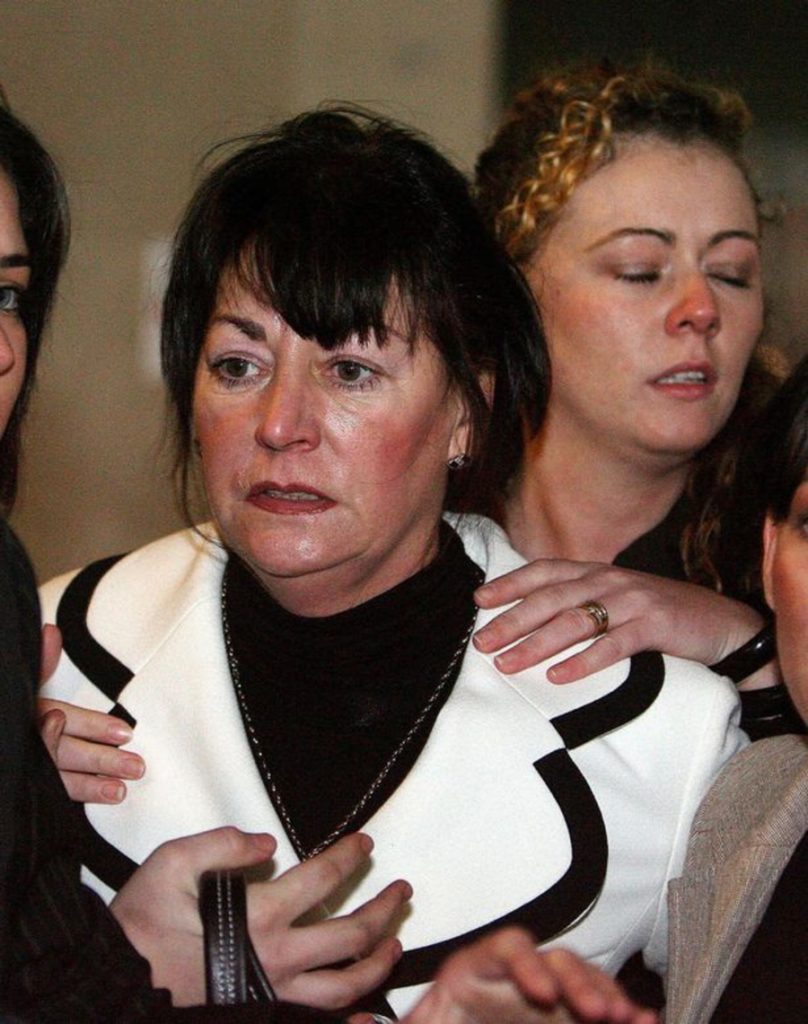 Twitter Answers: "If Wayne Rooney was a racehorse… What would you call him?"
The footballer bought two horses when he was 17. He tried to call them 'Hoof Hearted' and 'Norfolk Enchants,' but the Jockey Club rejected these names.
Twitter users have gone wild suggesting new names for horses for him after 'moon-gate' and amongst them are:
Sleepy Wayne
Granny Shaggar
Shag A Nan A Lot
OAP Rooney
Mooney Rooney
Nanny Rider
Horneighhhhhhh
Granny Basher
Granny Grinder
Shaggar
Coleen's Blindspot
Nan Nan Nan Batman
Granny's Little Secret
Dirty Wayne
Shaggaroons
Grabagranny
Chasing Granny
Grandma's Flat