That 86-year-old steeplejack Peter Harknett has just completed his final job climbing St Giles Church in Horsted Keynes is remarkable
Lancastrian steeplejack and television personality Fred Dibnah MBE (1938 – 2004) endearingly described himself as "just a bum who climbs chimneys" and took the view that Britain had "become a nation of conmen, living by selling double-glazing to each other." He was witty and wise and this week the Mid Sussex Times reported on a remarkable contemporary equivalent, 86-year-old Peter Harknett.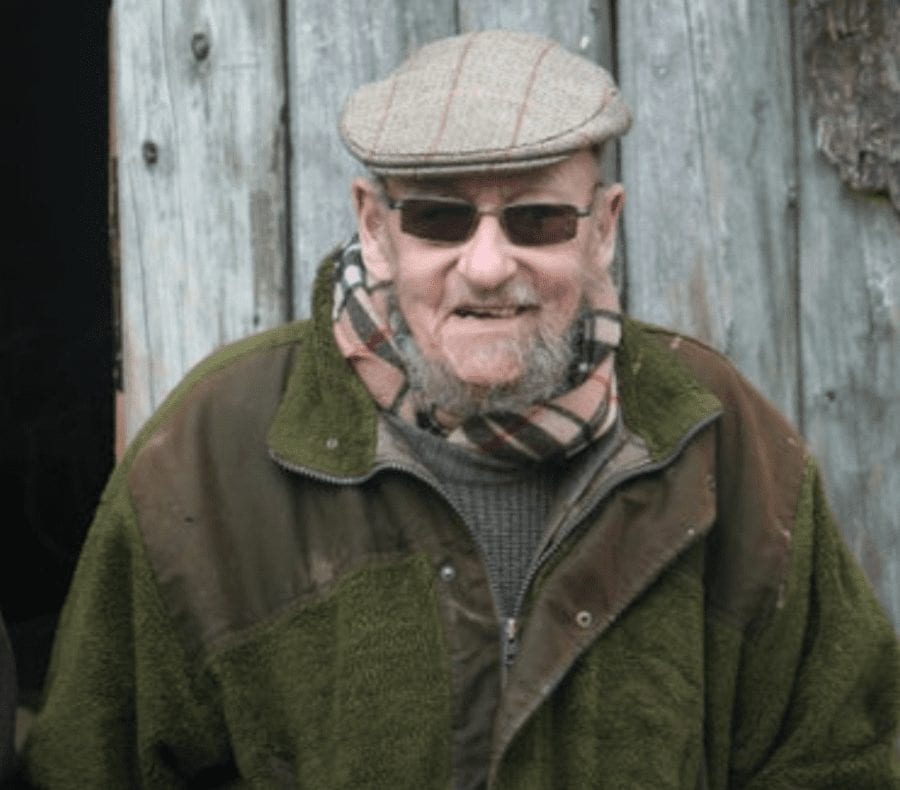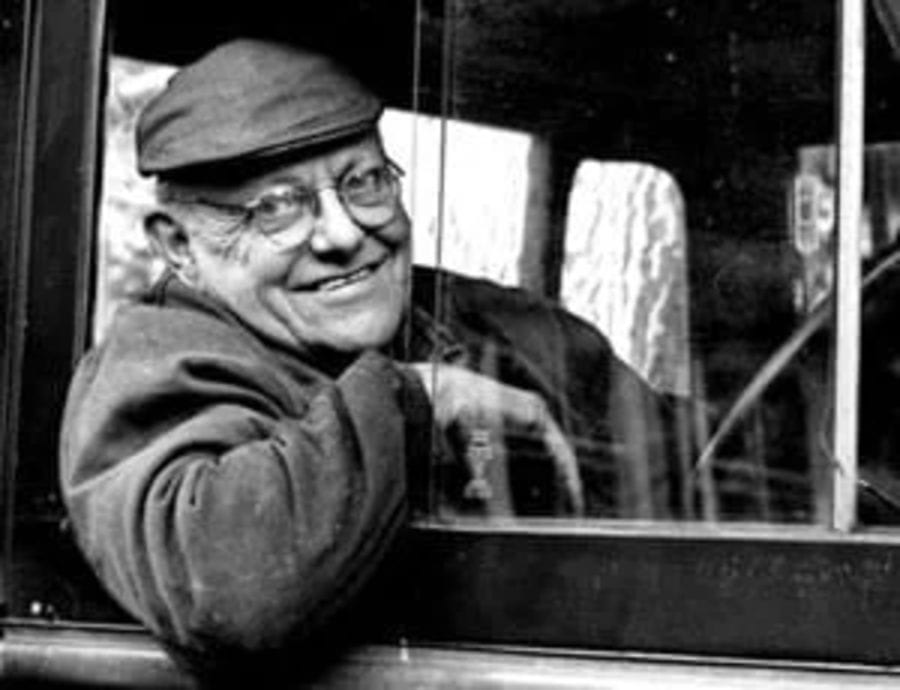 Reporting on this steeplejack of 72 years' last ever job, placing a weather vane he'd re-gilded in 24 carat gold atop of the steeple of St Giles's church in Horsted Keynes, West Sussex, the paper noted that "Peter and his team re-shingled half of the spire and Peter donated a portion of the value of his re-gilding and repair work to the church."
Speaking of this plucky pensioner's 'Action Man-esque' feat, local churchwarden David Lamb commented:
"All of the schoolchildren at St Giles's Church of England Primary School were out watching him and cheering. On the churchyard side there were a number of parishioners, socially distanced, cheering as well. It was a marvelous day."
Peter Harknett, it transpires, learnt the steeplejack profession at the age of 14 in 1949 and has also worked on the Victoria Tower at the Houses of Parliament and Chichester and Guildford Cathedrals. He also, at one time, worked as a rigger for a travelling circus.
Curiously Horsted Keynes itself is believed to be the village where the earliest known cricket match was played in August 1624 and it is a place where John F. Kennedy stayed just two months before he was assassinated. The area is described by Wikipedia as having been "known for its iron industry long before the industrial revolution and the coming of the railways."