At a time of lockup lunacy in early 2021, the last thing we need is the marketing nonsense that is 'Dry January' forced upon us; instead, celebrate #DryGinuary
"Dry January will be Wetter Than Ever!" screamed a WSJ Magazine headline on 30th December and today we join those echoing Iris Apfel and Robert Venturi in stating: "More is More and Less is a Bore." We suggest our readers that so choose should ignore the hype of 'Dry January' and at a time when many are locked up and lonely, respond by suggesting that everybody just enjoys themselves and drinks whatever they bloody well wish (in moderation).
"I don't associate guilt with pleasure," artist and How to Survive the End of the World podcast hostess Autumn Brown told the article's author Annie Werner and once again today we remind readers of the legendary French chef Alain Ducasse's words this time last year:

"I like swimming against the tide. I've noted [the Dry January] trend, but I don't want to see or hear of it, I am opposed to it. [I want to] rid consumers of their inhibitions [with regard to wine drinking]."
Going further and speaking of the dangers of signing up to a month without booze, consultant in liver medicine at the University Hospital Southampton NHS Foundation Trust Dr Mark Wright told Metro:
"Giving up alcohol for dry January as some sort of detox is like maxing out your credit cards all year and thinking you can solve your financial problems by living like a hermit for a month… It just isn't going to make things better if you then go back to your usual habits in February. It's not a fix-all solution."
Faced with Boris Johnson's lunacy lockdown in 2021 – where you can buy a leather collar for a dog in pet store ("essential" and open) but not a leather belt for a human in a clothes store ("non-essential" and closed) – we say that Brits that wish should follow the French and say 'NON!' to the patronising and pointless campaign that is 'Dry January' for once and for all.
Instead, today, we join all those celebrating #DryGinuary this month and raise a glass and an almighty cheers to y'all.
Three gins we recommend this #DryGinuary:
No. 3 London Dry Gin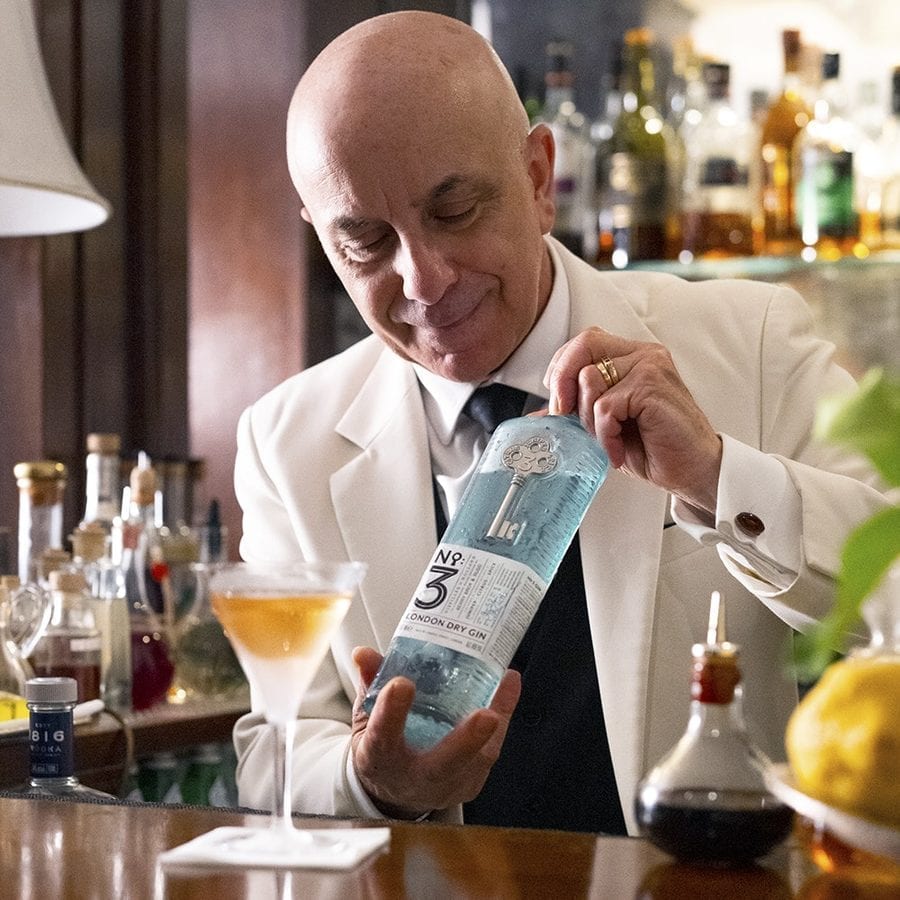 The only gin in the world crafted by someone with a PhD in gin and owned by the world's finest wine merchants, Berry Bros & Rudd.
This "authentic [44% ABV] coastal spirit" has notes of samphire and bog myrtle. Hints of salt shine through. It's a catch and once reeled in, it'll become a keeper.

47% ABV, from the Lake District and featuring a fresh aroma balanced with a dry yet bitter resinous taste. Not for the faint hearted.