Duplex in ritzy Upper East Side co-op where Jeffrey Epstein besties Glenn and Eva Dubin live slashed in price by millions; who'd want them as neighbours given their links to the mucky madam Ghislaine Maxwell are about to be unsealed?
Documents relating to billionaire hedge fund manager and philanthropist Glenn Dubin and his allegedly racy one-time Ford Model wife Dr. Eva Andersson-Dubin will shortly be unsealed in a lawsuit filed against the now convicted sex trafficker Ghislaine Maxwell.
Dubin has been described as a "friend" who "liked vacationing" with the croaked Ponzi schemer and convicted sex offender Jeffrey Epstein.
His now wife dated Epstein from 1983 to circa 1991 and allegedly and most creepily, the late paedophile "wanted to marry" the couple's teenage daughter Celina.
Supposed memory loss sufferer Andersson-Dubin has denied suggestions that she participated in group sex and gave evidence at mucky madam Miss Maxwell's trial in December 2021.
A 14-room duplex in the Upper East Side apartment block where the Dubins live has had its price slashed by 16% to £21.2 million after exactly a year on the market leading to a realtor asking: "Who'd want to live next door to such people?"
An apartment in the tony block that is also home to Jeffrey Epstein's former besties financier 65-year-old Glenn Dubin and his 61-year-old former Miss Sweden wife Dr. Eva Andersson-Dubin has had its price slashed by 16%.
Clearly, the prospect of having the "decidedly dubious Dubins" as neighbours isn't as appealing as having Jacqueline Kennedy Onassis as a neighbour – the 35th President of the United States' wife occupied the 15th floor flat where the very wealthy duo have resided since 2006 from 1964 to 1994 – and now the 9th and 10th floor duplex currently for sale in the same building has had its price cut from £25.1 million to £21.2 million.

Dr. Andersson-Dubin – who "dated Epstein for years before she and [Glenn] Dubin married in 1994," continued to holiday and jet around with the sex offender thereafter and whom wrote to Epstein's probation officer to shockingly confirm she was "100% comfortable with [him] around my children" – was described during Ghislaine Maxwell's December 2021 trial as "among [Epstein's] most loyal confidantes" by The Daily Beast.
During her time on the stand, Andersson-Dubin claimed she did not recall ever meeting a victim referred to as "Jane" and went as far as to claim that Epstein "adored" her family. Asked if she had been party to sexual encounters with "Jane," her answer was said to be a "firm" reply of "absolutely not."
In a development, reported last week by Haven Orecchio-Egresitz for Insider, it was revealed:
"U.S. District Judge Loretta Preska had ruled that documents involving the Dubins and their former house manager Rinaldo Rizzo will be released."
"The Dubins didn't oppose the release of the documents, other than one part of the transcript that Preska said had a typographical error. That document will remain sealed, Preska said."
"This lawsuit was settled in 2017, but Giuffre – who accused Epstein and Maxwell of sex trafficking her – had fought for years to have material from it unsealed. Maxwell initially opposed the unsealing, but now takes no stance. The Miami Herald is also among the parties fighting for the documents to be made public."
The couple, who continued to associate and socialise with Epstein in the years after his 2008 conviction, purchased unit 15A at 1040 Fifth Avenue on 20th September 1996 for £23.6 million – which at the time was a "record for the building" according to Observer. That top trumps figure was surpassed in August 2016 when Thomas Lehrman and his wife Marjorie sold their "eleven-room spread" for £25 million to a limited liability company connected to the James S. Tisch, a member of the billionaire family connected to Loews Corporation.
Marketed by Serena Boardman of Sotheby's International Realty, apartment #910C, 1040 Fifth Avenue is lauded as "remarkably graceful" and having "picture perfect Central Park views from an extraordinary 18 windows." It has been owned by the same family for over fifty years and thus is ready for a complete overhaul.
Of it, a normally anything but shy and in fact instead publicity-prone New York realtor, whom The Steeple Times spoke to Monday on the condition of anonymity, shared:
"1040 Fifth Avenue certainly has a perky past, but whilst Jackie Kennedy and Generoso Pope Jr. were unlikely bedfellows when they both lived there at the same time, the stench of the Epstein-Maxwell connections of Glenn, Eva and Celina Dubin is actually very off-putting to buyers. Who on earth would want to live next to them?"
"It's no wonder no one is biting-at-the-bit to snap up the apartment currently on offer and I can only suggest the sellers perhaps put off marketing until these two social misfits move off elsewhere."
Whether the Dubins will take the Fifth Amendment if dragged into another court case remains yet to be seen; whether anyone will want to become their new neighbours, equally, does also.
Pictured top – Ghislaine Maxwell with Eva Andersson-Dubin in fancy dress on 31st October 2005 in New York City enjoying themselves at a bit of a bash (left), the exterior of the rather ritzy co-operative 1040 Fifth Avenue (centre) and Jacqueline Kennedy Onassis snapped leaving the building in the 1960s.
The Names & Numbers – 1040 Fifth Avenue, Upper East Side New York, NY 10028, United States of America
Described as "one of the great apartment houses of the 1920s," this 17-floor skyscraper designed by Rosario Candela was built in 1930 and includes just 27 residences. A "mid-rise" in style, the limestone clad building has a full-time doorman and overlooks Central Park and the aptly named – given she lived there for 30 years – the Jacqueline Kennedy Onassis Reservoir.
Residents Past & Present:
Primetime Emmy and Golden Globe award winning actress and model Candice Bergen and her real estate magnate husband Marshall Rose.
Related CEO Jeff Blau and his wife Lisa Blau.
Hedge fund manager and Jeffery Epstein associate Glenn Dubin and his wife Dr. Eva Andersson-Dubin.
Former First Lady of the United States Jacqueline Kennedy Onassis.
Businessman David Koch and his socialite wife Julia Koch.
Former director of the Office of WMD Terrorism at the U.S. Department of State, member of staff on the President's WMD Commission and Gerson Lehrman Group (GLG) former CEO Thomas D. Lehrman and his wife Marjorie Lehrman.
Italian businessman, newspaper man and founder of The National Enquirer Generoso Pope Jr. He inherited his "22-room spread" from his immigrant father, according to Vanity Fair, and ironically published more pictures of his neighbour Jacqueline Kennedy Onassis than anyone else.
Apartment #910C: Featuring 14 rooms, 4 bedrooms and 6.5 bathrooms:
19th April 2022 – Price reduced to £21.2 million ($27 million, €25.2 million or درهم99.2 million).
10th January 2022 – Price reduced to £22.8 million ($29 million, €27 million or درهم106.5 million).
28th April 2021 – Listed for sale for £25.1 million ($32 million, €29.8 million or درهم117.5 million) by Serena Boardman of Sotheby's International Realty.
Apartment 15A – 5,300 square foot and featuring 5 bedrooms and 5.5 bathrooms:
20th September 2006 – Sold to Glenn Dubin and Eva Andersson-Dubin for £23.6 million ($30 million, €28 million or درهم110.2 million).
1996 – Sold to David Koch for £7.5 million ($9.5 million, €8.9 million or درهم34.9 million).
1964 – 1994 – Home to Jacqueline Kennedy Onassis. Mrs Kennedy paid £196,000 ($250,000, €233,000 or درهم918,000) or the equivalent of £4.2 million today ($5.3 million, €5 million or درهم19.6 million today).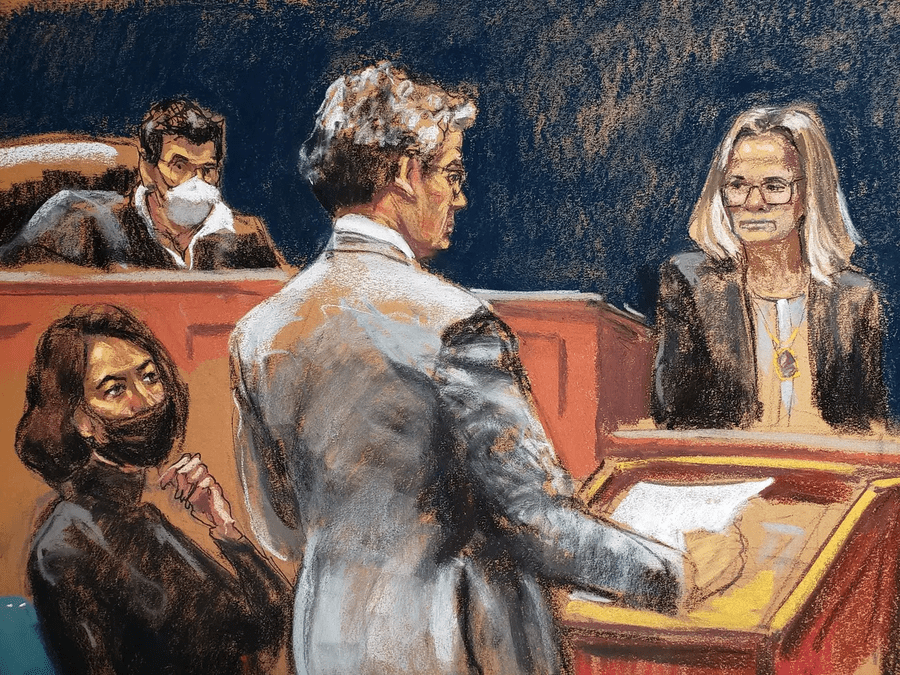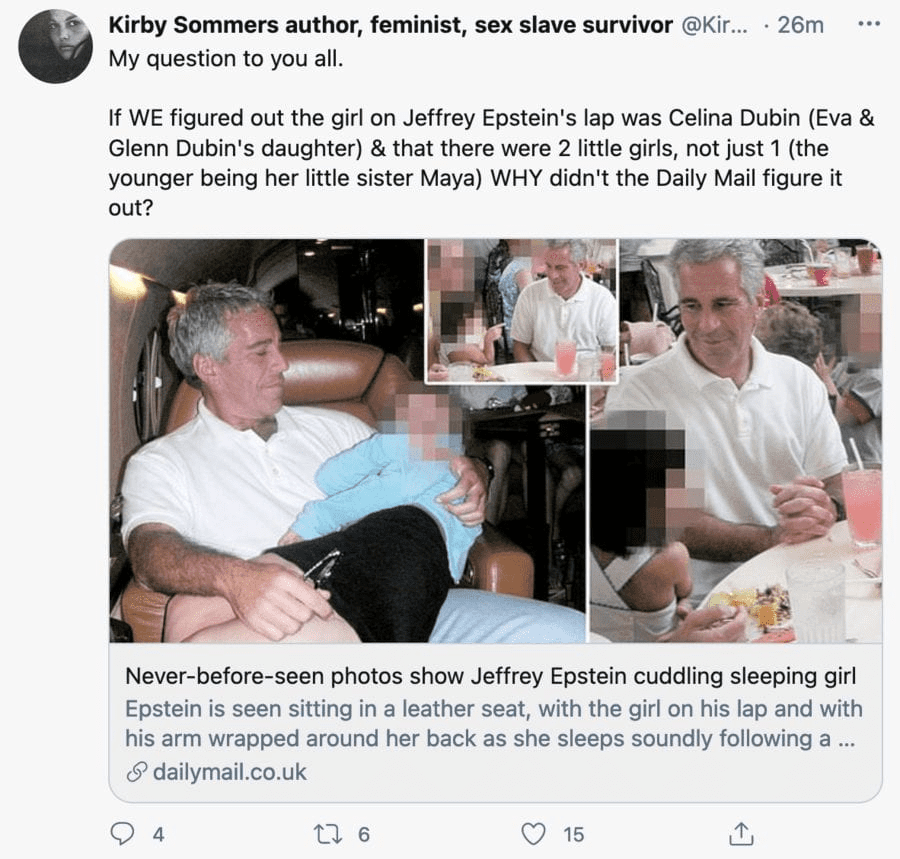 Images of Apartment #910C Fifth Avenue