Matthew Steeples slams the public purse paying out £165,000 to the reprehensible ratbag Cressida Dick and reminds that this despicable dame went to the same school and same Oxford college as the mucky madam Ghislaine Maxwell
This morning, the MailOnline revealed that the tenacious piece of toerag that is Dame Cressida Dick DBE QPM tried to get a bung of £500,000 ($621,000, €569,000 or درهم2.3 million) before she left her job as Commissioner of Police of the Metropolis.
Though the hapless harpy did wangle a deal of a not too shabby-by-half £165,727.36 ($205,756.65, €188,595.25 or درهم755,641.52) eventually, that the public purse has paid out in such an outrageous manner to such an outrageously awful woman is indeed outrageously awful.

Born in 1960, just like her Oxford school and university mate Ghislaine Maxwell – both were taught by Dame Cressida's father Marcus Dick, a senior tutor at Balliol College – the very much deservedly binned former Metropolitan Police chief was described by the paper's Rory Tingle as having a tenure "as Britain's top cop" that was "mired in controversy."
Going further, Tingle referenced an "exclusive" in The Guardian that suggested "Dick felt 'entitled' to two years severance after she was pushed aside." She was 'entitled' to a salary of £270,000 ($335,071, €307,138or درهم1.2 million) but took "only" £240,000 ($297,900, €273,065 or درهم1.1 million).
Tellingly and indicative of their failure yet to understand how much the public loathe them, The Guardian's Joe Goodman concluded: "The force declined to comment on the details of Dick's pay."
Editor's Note – Unlike as is the case in many publications, this article was NOT sponsored or supported by a third-party. Follow Matthew Steeples on Twitter at @M_Steeples.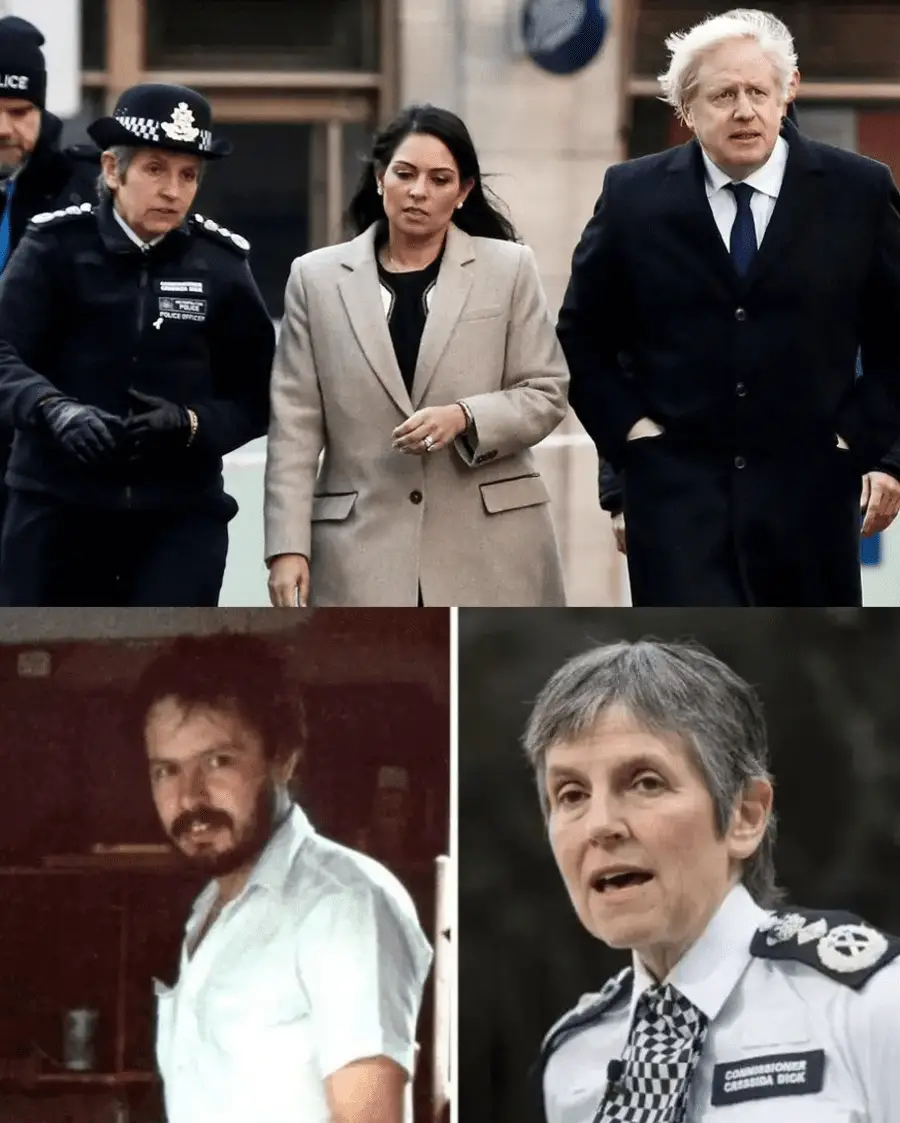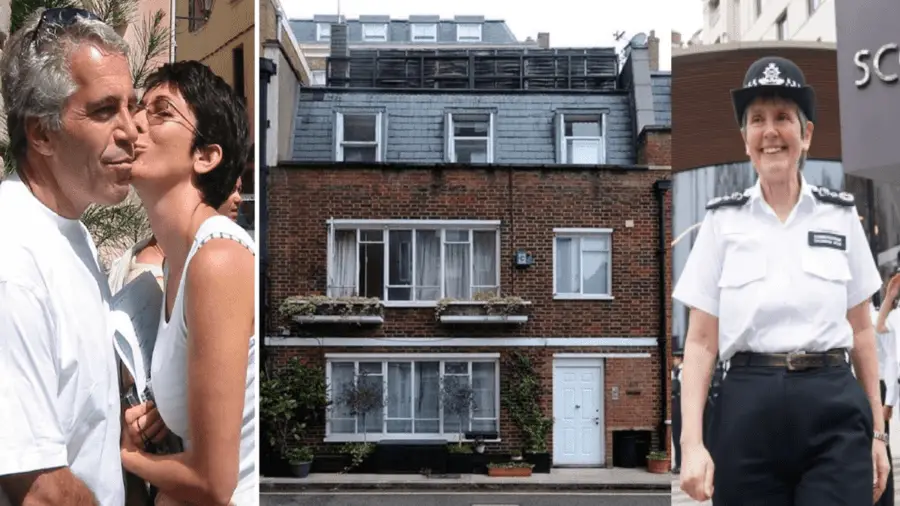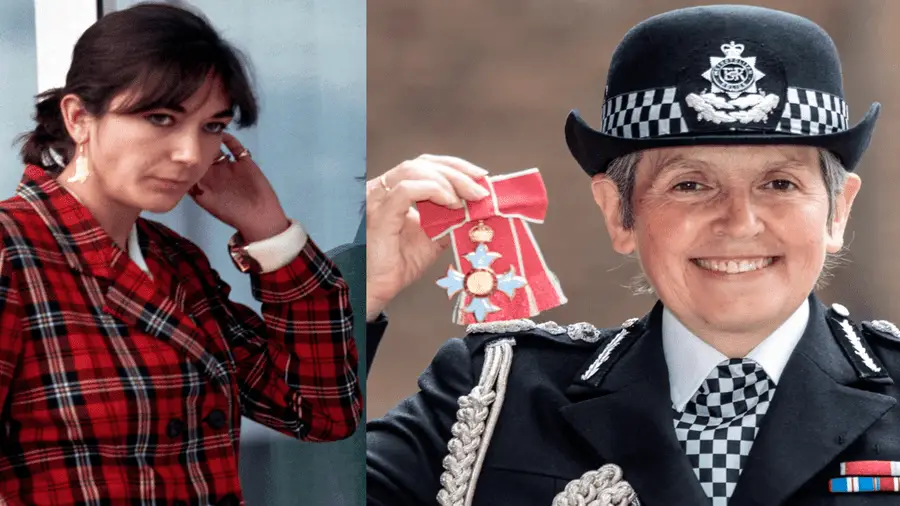 The Met's Catalogue of Failures – Shame on Them And Shame On Despicable Dame Cressida Dick
There is unsurprisingly currently zero public confidence in the frankly incompetent Metropolitan Police and of it one Twitter user, June Sim, rightly stated in January 2022: "The Met has always been a byword amongst regional forces. We used to joke if you were rejected, they'll take anybody. Not helped by the reputation confirmed by the Daniel Morgan report. Reputation already tarnished."
Amongst the many failings of what ought to be the nation's premier police force – aside from multiple allegations of racism and racial bias against its officers, its failure to deal with spiralling teenage murders and the many allegations of corruption and incompetence levelled at it – are:
1987 – Botched investigation into the murder of Daniel Morgan.
1993 – Botched investigation into the murder of Stephen Lawrence.
1994 – Botched investigation into allegations that Ghislaine Maxwell operated a brothel in South Kensington.
2009 – Unlawful killing of Ian Tomlinson during his arrest by Met Police officers.
2005 – Shooting of Jean Charles de Menezes by Met Police officers on the orders of Cressida Dick.
2013 – Strip searching of Dr Koshka Duff during her arrest for intervening during a Met Police stop-and-search of a black teenager.
2014 – Bungled investigation into allegations of historic child abuse made by Carl Beech.
2014 to 2015 – Failure to stop Stephen Port committing subsequent serial killings in spite of his already being linked to the death of a man outside his home.
2019 – Farcical mismanagement of policing of Extinction Rebellion protests leading to a bill of £37 million in policing costs.
2020 – Misconduct of Met Police officers during their investigation into the murders of Bibaa Henry and Nicole Smallman.
2020 – Found to be 2.17 times as likely to issue fines to black people relative to the rest of the population during the COVID-19 pandemic lockdowns.
2021 – Misconduct of Met Police officers during their investigation into the disappearance of Richard Okorogheye.
2021 – Met Police officer Ben Hannam found to be a member of a banned terrorist group.
2021 – Shocking conduct of Met Police officers after the murder of Sarah Everard by one of their own colleagues.
2022 – Apparent collaboration with Boris Johnson and his government to delay report into 'Partygate.'
2022 – Decision of Met Police to not bother continuing their investigation into the London activities of the croaked paedophile Jeffrey Epstein.
2023 – Metropolitan officer David Carrick exposed as one of Britain's most prolific rapists after admitting 49 charges against a dozen women, including 24 counts of rape and 85 acts of serious offending. He will be sentenced today, but the public has yet to be told what Dame Cressida has to say about this. Shame on her.