1961 Bentley S2 Continental drophead coupé owned by Golden Globe award winning actor Ron Moody – best known as 'Fagin' in 'Oliver!' – for sale for 329% more than it sold for in 2014 after restoration
Described on their Instagram page with the quip: "After some time behind the wheel of this beautiful Bentley, you may well find yourself saying: 'Please, sir, I want some more,'" by acclaimed Bentley and Rolls-Royce dealership Frank Dale & Stepsons, a 1961 Bentley S2 Continental drophead coupé by Park Ward owned by the late actor Ron Moody from 1968 until 2014 is currently for sale for £295,000.
Restored two years ago after having been sold at Bonhams for £68,700 in June 2014, Moody – born Ronald Moodnick (1924 – 2015) – the stunning car offered is one of sixty cars built in right hand drive. Finished in 'Valentine's Blue' with an off-white leather interior and blue everflex hood, the car was clearly much loved by the Oscar nominated actor given he kept it for 46 years.

Of it, Frank Dale & Stepsons comment:
"The current owner began improving the car in 2014 following several years of limited use by Mr Moody."
"The mechanical works in recent years include but are not limited to the brakes being rebuilt, overhauling the fuel system including the carburettors, a new exhaust system, overhauling the power steering, a new propshaft, restoration of the radiator and overhauling the heating system, restored rear springs as well as general servicing and maintenance."
"The cosmetics have also been hugely improved with the car benefitting from coachwork structural repairs and a bare metal re-paint in the cars original colour as well as restoration to the chrome. The power hood was also recently retrimmed in blue everflex as per the original specification from 1961."
"The finished car presents and drives beautifully following these works and is complete with two large binders covering the history, one dedicated to the cars life up until 2014 and one covering the significant improvements over the past few years with invoices and photographs documenting the process. Chassis No BC6CZ comes complete with its original handbook and a wonderful back story having been owned and cherished by Mr Fagin himself for so many years."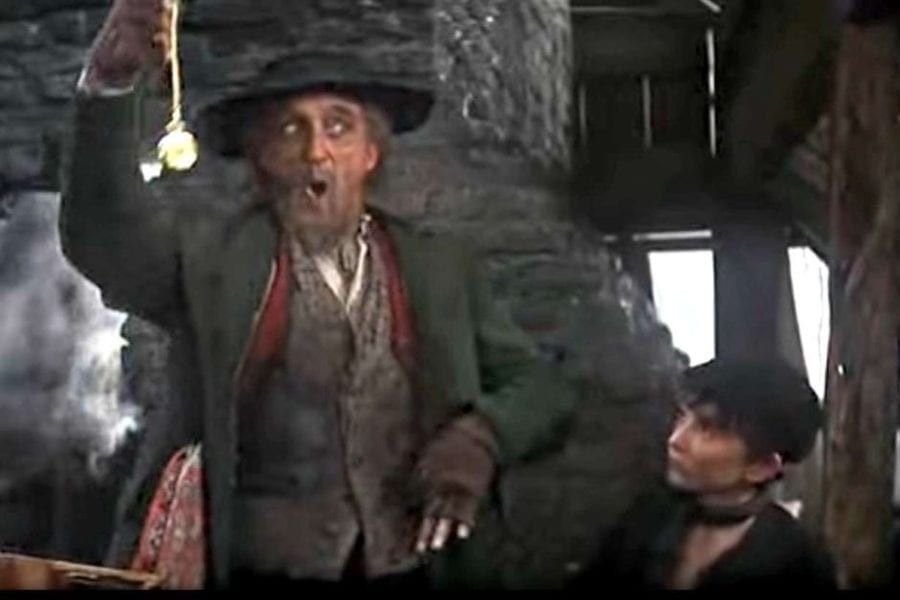 The Numbers
May 2021 – Offered for sale by Frank Dale & Stepsons for £295,000 ($413,000, €339,000 or درهم1.5 million).
27th June 2014 – Sold at auction by Bonhams for £68,700 ($96,000, €79,000 or درهم353,000).