Detached partly converted Victorian chapel in quaint Hampshire village goes to auction for 25% less than it sold for in 2018; it seems like a bargain, but there is, of course, a "but"…
Vernham Dean – also known as Vernhams Dean – is a quaint village in the Test Valley in Hampshire. Nine miles south of Hungerford, Berkshire, it is best known for its well thought of pub, The George, and was the place name the controversial ex-Labour minister of state for the Middle East Elizabeth Symonds added to her name when she became Baroness Synmonds PC of Vernham Dean in October 1996.
Given its sought after situation, news that a detached, freehold 562 square foot Victorian chapel is to be auctioned this week by Savills for just £75,000 initially seems surprising, but, as is often the way with "auction bargains," comes with a number of catches.

Opened originally as a chapel in October 1845 seating 108 with standing room for 12, the current structure served as a chapel from 1869 onwards. Closed for worship now for a number of years, the building was sold at auction in 2017 for an undisclosed sum and then for £99,000 a year later.
In the years that followed subsequent owners have attempted to convert the building into first a two-bedroom and then a one-bedroom dwelling whilst various villagers repeatedly objected. It is now described as being "in need of modernisation" but complete with "extensive plans and reports… for change of use to a residential dwelling."
Curiously, during the Black Death in 1665, the village's then pastor is said to have fled leaving his villagers to die. His "guilt ridden ghost" reportedly still to this day haunts the Chute Causeway, a Roman road that runs from Winchester to Cirencester, but whether the Primitive Methodist Chapel is haunted also is unknown.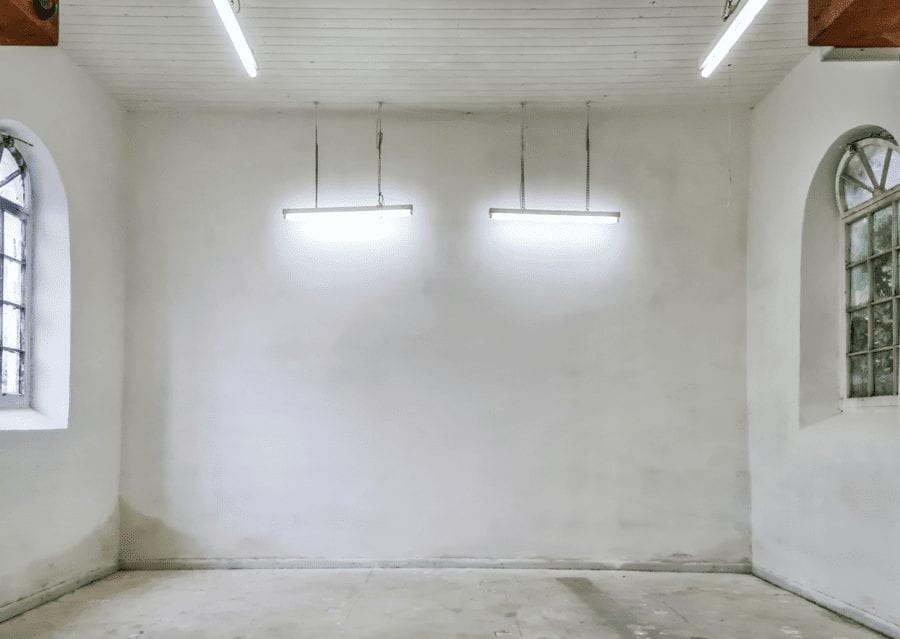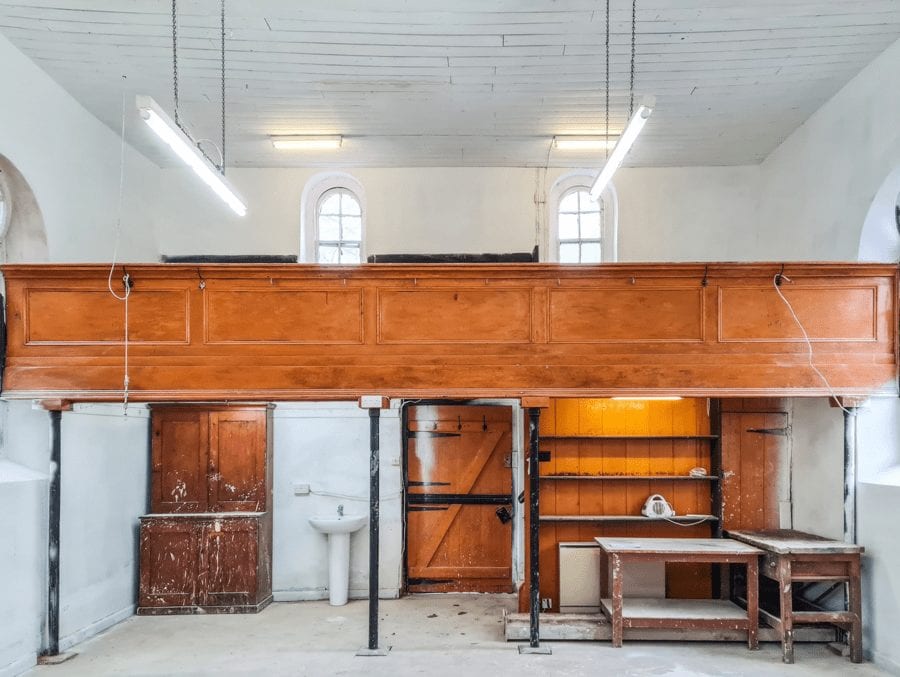 The Names & Numbers – Vernham Dean Primitive Methodist Chapel, Back Lane, Vernham Dean, Andover, Test Valley District, Hampshire, SP11 0LE, United Kingdom